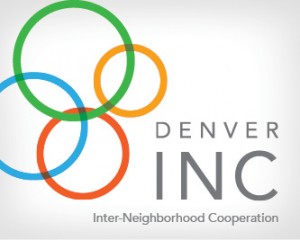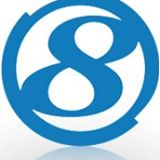 Denver INC is proud to co-sponsor and co-organize our Denver Decides non-partisan
School Board candidate forums. These forums were initially shown on Denver Channel 8 and these YouTube Videos are really well produced. Thank you to the League of Women Voters and Denver Channel 8 for all your hard work.
Please Vote and please share these videos with your neighborhoods and neighbors so we can all make a more informed choice with our vote.
455 total views, 0 views today