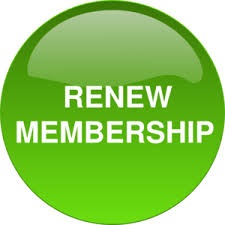 Time to renew INC Memberships
INC dues for all members are due January 1, 2018.  Rates remain the same since 2012. Your dues help pay for such things as member meetings (food, beverage, supplies, and equipment), website upkeep, survey tools, newsletter development, banking and legal, committee meeting needs and our annual awards dinner.
Renewal reminders will come via email from membership@denverinc.org  .We will email to delegates of record as of November 20, 2017. Please share renewal notices with your respective RNO leadership and organizational management.
INC 2018 RNO Membership Levels. 
INC 2018 Associate Membership Levels
$500 –  Patron Gold
$250 –  Patron Silver
$100 –  Patron Bronze
$75   –  Patron
$40   –  RNO Standard
$500  –  Patron Gold
$250  –  Patron Silver
$100  –  Patron Bronze
$75         Patron
$50 Organization Associate Member
$25 Individual member
$10 Student member
You may also elect to renew both RNO and Associate memberships online at http://www.denverinc.org/membership/   INC accepts credit card payments online.
INC Bylaws as of November 11, 2017
The current rate of dues shall be as quoted in the membership application and published in the newsletter.  MO dues, not paid by February 28 of each year, whether for new or renewing membership, shall mean the MO delegates(s) shall not be eligible to vote or run for offices in the annual election.  A renewing MO or new MO submitting dues after February 28 and before the call to order of the annual meeting may be reinstated or added as an MO effective close of business on the calendar day following the annual meeting including full voting rights for their designated delegates.
Please note: Associate members are not impacted by this change as they are non-voting members.