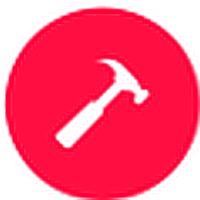 At the INC ZAP March 25, 2017 meeting a resolution was brought forward to the committee regarding Denver City Council's Text Amendment 11 – Pre-Existing Small Zone Lots Parking Exemption Amendment.  The resolution passed in committee.
Motion:   City Council approved three amendments to Text Amendment 11 on first reading:  the technical clarifications, the amendment requiring a zoning permit with informational notice (ZPIN) for all buildings using the small lot parking exemption and an amendment to the preamble addressing the City's commitment to address parking demands more comprehensively.  We urge City Council to vote to approve these three amendments at final reading.
The Zoning and Planning Committee also strongly requests that City Council approve two additional amendments relating to proposed Text Amendment 11:  For developments inside transit sheds reduce the number of parking exempt stories from three to two and for developments not insides transit sheds, reduce the number of parking exempt stories from two to one.
The resolutions are found here:
Potential_Amendments_4_Preamble_022117
Potential_Amendments_2_ZPIN_022117
Potential_Amendments_1_Stories_Reduction_022117