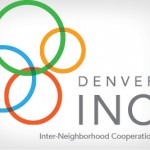 Support from our community is very important for INC's sustainability and success. We want to acknowledge and thank our sponsors who support INC and our stand alone events and programs.




Supports the annual INC Awards Dinner and Celebration
To become a sustaining sponsor or donor, contact INC by clicking here.
READ ME FOR DONATION TROUBLE

To donate to INC via Pay Pal, PLEASE GO HERE