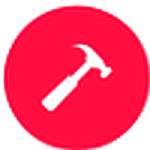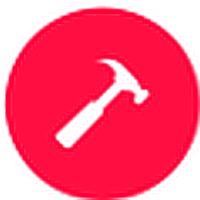 ZONING AND PLANNING COMMITTEE MINUTES – June 23, 2102
By Michael Henry, Committee Chair
The INC Zoning and Planning (ZAP) Committee met on June 23 at the (former) Emerson School at 1420 Ogden Street, which opened in May as the new joint headquarters for the Colorado chapter of the National Trust for Historic Preservation, Historic Denver and Colorado Preservation, Inc. Rosemary Stoffel, a ZAP member and Historic Denver board member, explained the history and re-use of the Denver-landmarked building, designed by Robert Roeschlaub, which opened as an elementary school in 1885. Approximately $3.5 million was donated and spent to renovate and re-use the building. Thanks to Rosemary and the 3 groups for allowing us to see the fine old building, which has served the Capitol Hill neighborhood for 137 years.
415 total views, no views today