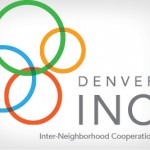 Improve Communication
Can we have a group that pushes information through Next Door? How do our delegates do wants to receive information (website, social media, etc.)?
Street blog, Channel 8, and other mediums can be used to relay information.
EC will use survey results and research some more communication options. This will be discussed at a future EC meeting.
140 total views, 0 views today