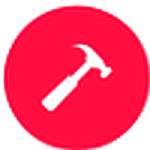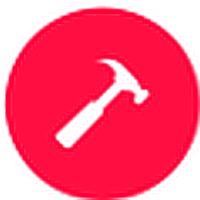 Many slot homes do not engage the street or sidewalk with street-level building activities, porches or human entrances that promote interaction with neighbors and ownership of the public realm.
The siting, setbacks and uses sometimes do not reflect the existing or desired future conditions of the street or neighborhood.
They often negatively impact the pedestrian-oriented character of the street and sidewalk by visible driveways, parking areas and garage doors.
Many slot homes do not incorporate human-scale proportions, heights and design elements.
129 total views, no views today