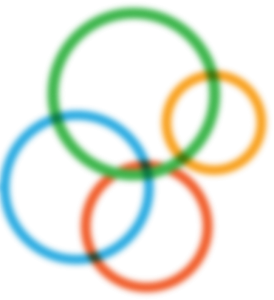 OCT 26 – FRIENDS OF DENVER PARKS ANNOUNCES GALA TO PRESERVE OPEN SPACE
Friends of Denver Parks has announced a fundraising gala, A Hootenanny Good Time, to be held on Saturday, October 26, 6:00-10:00 p.m., at the Crystal Rose, 9755 East Hampden Avenue in Denver.  All are welcome.  Tickets are $100 per person.  The evening includes dinner, dancing, cash bar, and the chance to enjoy the company of energetic committed citizens.
Friends of Denver Parks is now in Round Three of its legal challenge to the City of Denver.  Judge Stern denied the plaintiffs' request for an injunction during the pendency of the appeal, and denied the request of Inter Neighborhood Cooperation to intervene in the lawsuit.  Friends of Denver Parks is challenging Judge Stern's rulings in the Colorado Court of Appeals.
You may visit www.friendsofdenverparks.org for more information about the gala.  The address of Friends of Denver Parks is: P.O. Box 24323, Denver, CO   80224.
When: SATURDAY, OCTOBER 26
Where:  CRYSTAL ROSE, 9755 EAST HAMPDEN AVENUE, DENVER, COLORADO  80231
Time:   6:00 – 10:00:
Dinner, Dancing and Fun:   $100/person
Tickets online at: www.friendsofdenverparks.org   Or    P.O. Box 24323, Denver, CO   80224