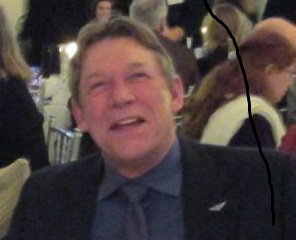 Dear INC Members,
As many of you know, JJ Niemann has stepped down as President of INC. As per our By Laws, as Vice-President, I will assume those duties until the March elections. At present, the most pressing on our agenda is the upcoming 2018 INC Annual Neighborhood Awards Dinner. We are still actively seeking volunteers for the dinner committee and if you would like to help, we'd welcome you. In the remaining few months leading up to the elections, take time to discuss among yourselves the person you'd wish to see as President moving forward.
Thank you all for your support, I will do my very best representing you and the Inter-Neighborhood Cooperation.
May you all have a Blessed Hanukkah, Christmas and Kwanzaa, we'll see you in January.
Regards,
George E Mayl
comayl@aol.com
504 339 9119