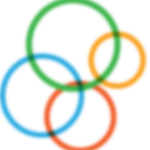 Thanks for signing up to our email list.  Here a a couple of tips to make it easier.
If you are not a member of a RNO write "none", your role unless you are an officer or member of a RNO is "none
Newsletter means "Do you want to receive the newsletter"?  Please write yes or no
Updates mean "Do you want our weekly updates"  Please write yes or no
LASTLY —Please, Please set your email to allow messages from communications@denverinc.org. If you don't see any email from us, please check your spam folder.