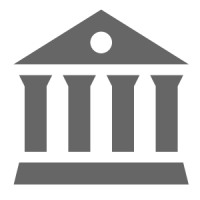 Evelyn Baker, Deputy Director, Denver Community Planning and Development was moderator
Presenters – Joel Noble, Volunteer appointee to Denver Planning Board and Steve Nalley. Senior Planner, Community Planning and Development
Denver Community Planning and Development in partnership with the Inter-Neighborhood Cooperation neighborhood coalition, created the first Citizens' Planning Academy.Three sessions gave 30 participants insight into the key aspect of citywide plans, neighborhood plans and zoning.
This event was held Oct 14 2015 6:00 p.m. to 8:30 p.m. at the Blair-Caldwell Library.
The goal of the academy is to empower residents, business owners and others with information so they can engage in and guide planning efforts effectively both in their own neighborhood
Evelyn Baker, Deputy Director, Denver Community Planning and Development was moderator
Presenters – Joel Noble, Volunteer appointee to Denver Planning Board and Steve Nalley. Senior Planner, Community Planning and Development s and for the whole city.